Placemats
LAMINATED-DOUBLE SIDED!!! LAMINTATED placemats are laser printed on high quality stock and measure 11x17. They are laminted with thick 5 mil laminating film. Wipe mats clean with a damp cloth and you're good to go! Not dishwasher safe!
FABRIC OPTION.... Now cotton/polyester fabric blend placemats. Choose the material option at the checkout! Size 13x17 with cut corners. Single sided.
RUBBER-BACKED OPTION.....Image is directly printed onto a 12x18 inch non-skid placemat. Single sided.
Fabric Option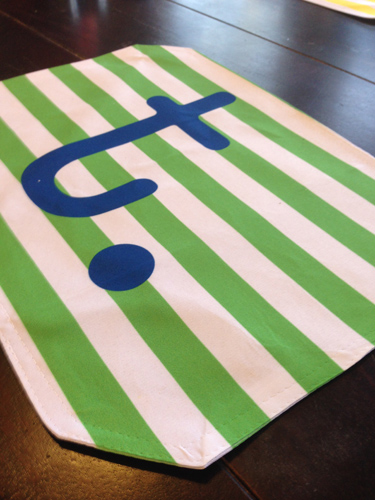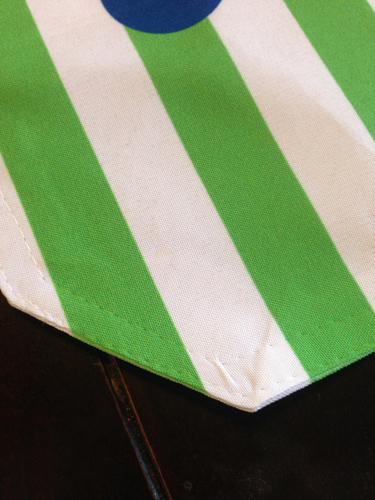 RUBBER-BACKED OPTION