Canvas Wraps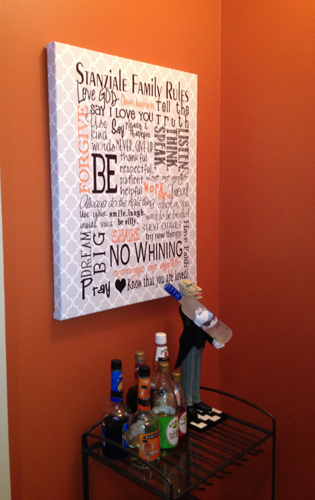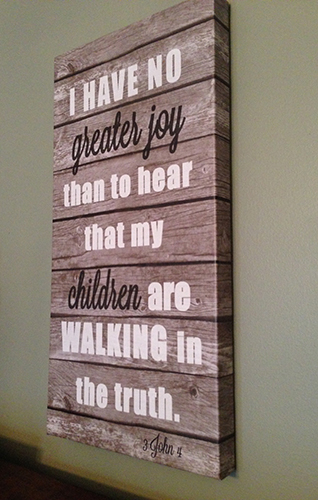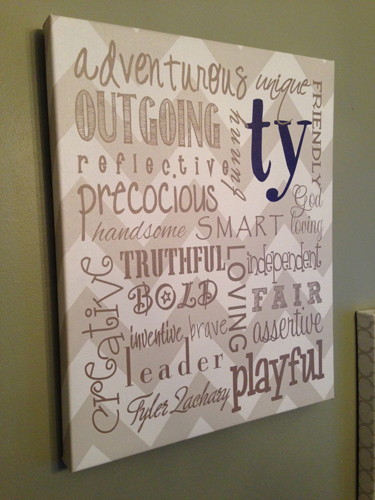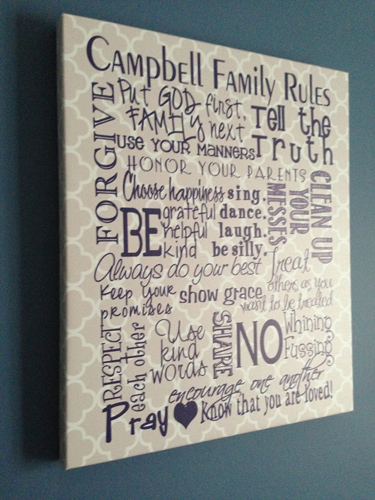 16x20, 20x24, 24x30, 12x24, 20x30, 24x36....These are just a few sizes I can do. Choose the CUSTOM SIZE item below to see the prices for the specific sizes.
I CAN DO ANY SIZE YOU NEED!!!! Email me before purchasing to discuss pricing.
EVERYTHING is customizable! Pictures shown above are actual printed canvases. You'll love this!!!! ANYTHING can be put on a canvas.
1 | 2 > >> [View All]
Page 1 of 2