Water Bottles-Stainless Steel
Now offering a new style water bottle! 16.9 oz stainless steel screw top water bottles. Same great quality as my originals!! Any of my designs can be done on either bottle. Just make your selection on the item page.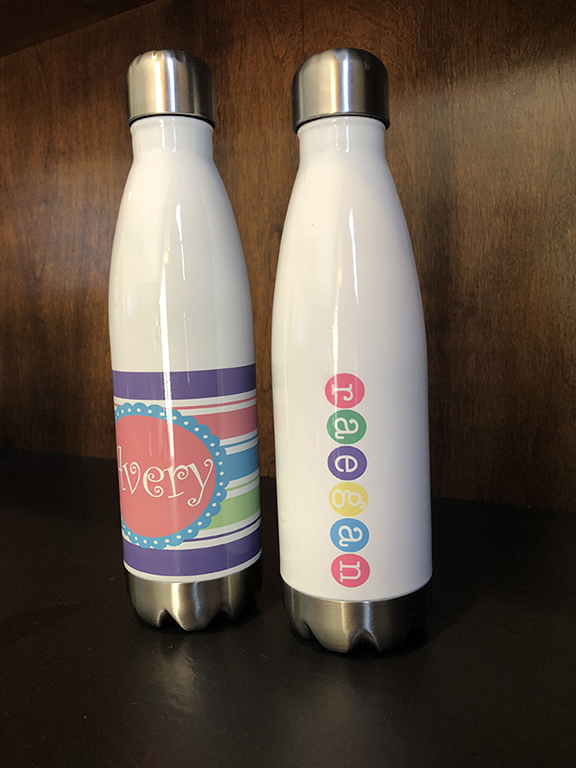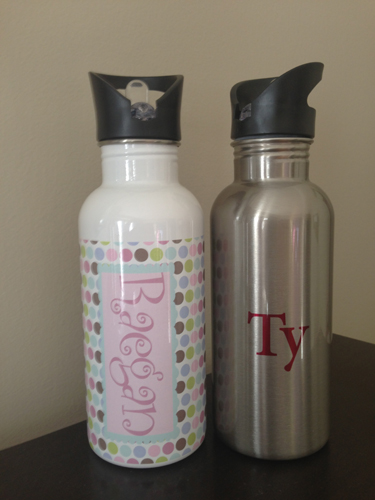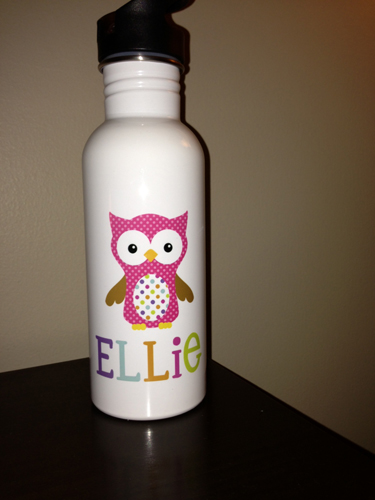 Straw top Water Bottles are stainless steel, hold 20 oz, and have a flip top straw. These make amazing gifts!
These High quality water bottles are great on the go. Go Green and help eliminate your use of plastic with this sleek and clean Stainless Steel Water Bottle.

The design is actually infused directly into the steel so you get a DURABLE and permanent image. No peeling or stickers!!
Please keep in mind that colors may vary due to different computer monitor settings.
1 | 2 | 3 | 4 > >> [View All]
Page 1 of 4